At Amptize, our team is your team and we are committed to serve you better. We are here to support you behind the scenes.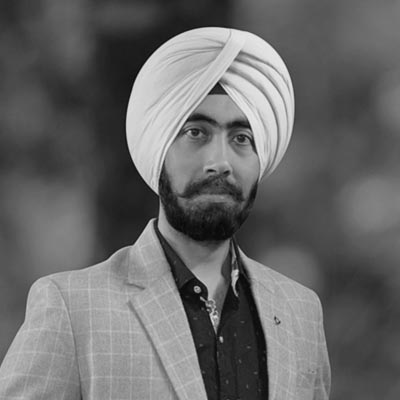 Mandeep Singh (Mandy)
Web Designer / Developer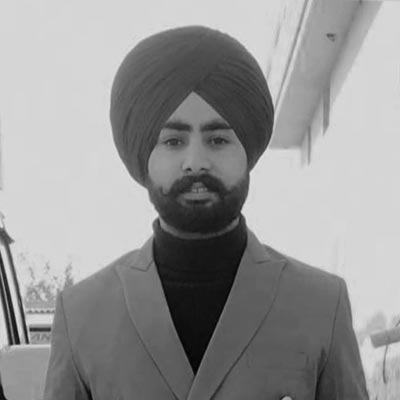 Manpreet Singh
Web Developer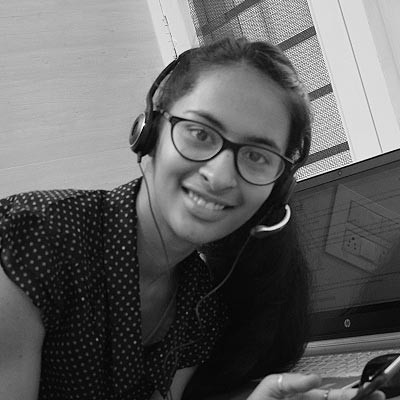 Bhavlin Bhavu
SEO Specialist / Account Manager
Get a FREE Quote
Need professionals for your website?
Amptize is here to design, develop, maintain, host, and boost your website.