What We Do
At Amptize, we help you to make your business more visible so that it can generate more leads for you.
DESIGN clean, modern, and creative layouts as per your taste, and deliver the website that can attract more clients because we want it to generate more leads for you.
DEVELOP a fully responsive website compatible with all major web browsers and devices for a better user experience.
GROW your business with our digital marketing skills and optimize web pages for search engines.
Why Amptize
Why choose us
for your Web
Services?
 

More than 15 years of experience.

 

Expert in custom responsive design.

 

Design and develop websites with SEO in mind.

 

Professional, creative, and trustworthy.

 

Believe in a long-term business relationship.
"The best experience we have with Amptize. The team at Amptize is communicative, responsive, and timely. They're always there to help when I have a problem. They know their stuff, and they help me right away. I'm happy with the work."
"Professional and quick to respond! I can say one of the best companies to work with. If someone is looking for quality, Amptize is my recommendation."
"Mandeep deserves 10 stars for this job!!! He is an amazing and talented designer. Even though I made things complicated at the beginning of the job Mandeep was fast and accurate to respond to the challenge, and still deliver a HIGH-QUALITY work."
"Mandeep did outstanding work. Top notch. Very professional and I'm not easy to please."
"Mandeep provided excellent outcome with no compromises: met the deadline with no issues, the website design was very attractive and eye-catching, and Mandeep communicated professionally all the time. Generally working with him was a very smooth process and I enjoyed it very much."
Testimonials
What our clients are saying about us.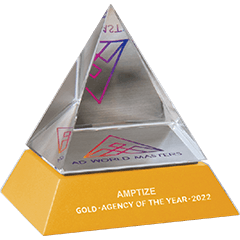 "Agency Of The Year 2022"
GOLD Award by AWM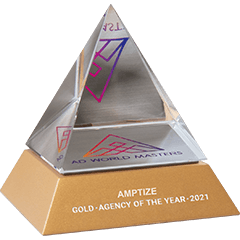 "Agency Of The Year 2021"
GOLD Award by AWM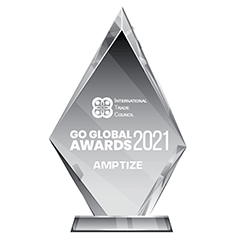 "Go Global 2021"
Award by ITC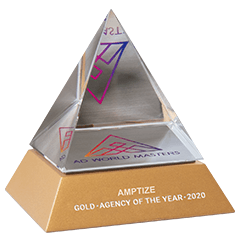 "Agency Of The Year 2020"
GOLD Award by AWM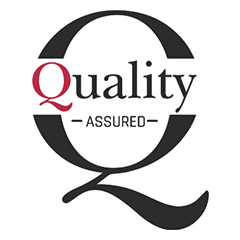 "Quality In Business"
Certified by ITC
Get a FREE Quote
Ready to start a project?
Let's discuss and amp your business online!