Looking for a logo design for your business?
Either you are a small business owner or a large company, a logo is an identity of your business. At Amptize, our motive is not only to create a nice looking logo but a meaningful logo as well that is going to represent your business.
Below we showcase a few samples of our work.
Our Logo Design Samples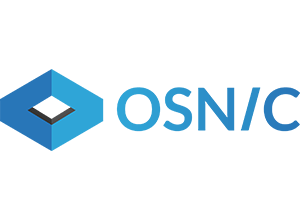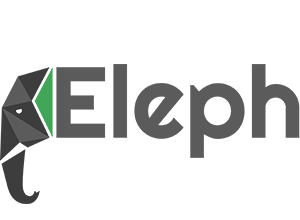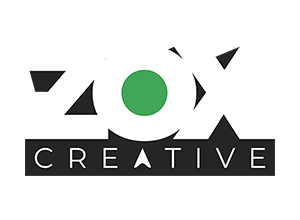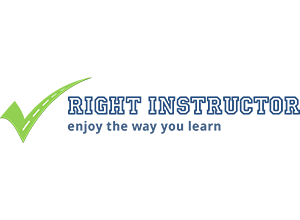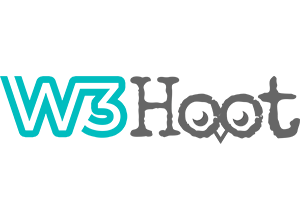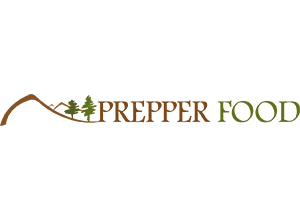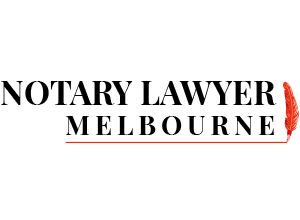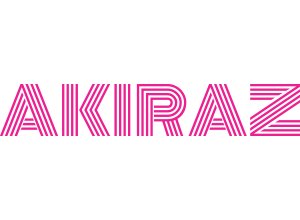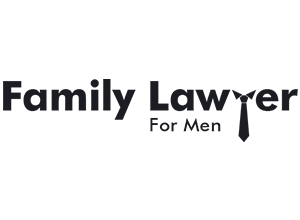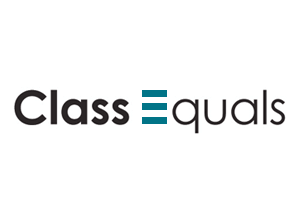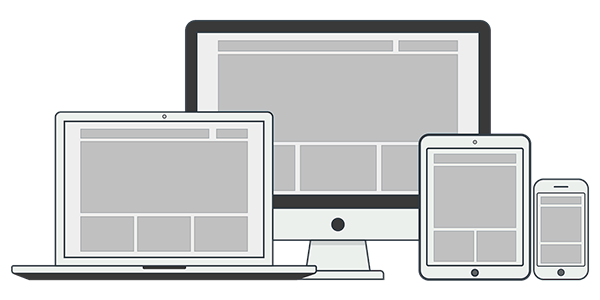 Do more with us!
We provide custom website design too
We build professional websites at a much affordable price!
As businesses are moving online after the pandemic, it is necessary to have a website that represents your business better. At Amptize, we design websites that are fully responsive, SEO friendly, and cross-browser compatible.
"Professional and quick to respond! I can say one of the best companies to work with. If someone is looking for quality, Amptize is my recommendation."
"The best experience we have with Amptize. The team at Amptize is communicative, responsive, and timely. They're always there to help when I have a problem. They know their stuff, and they help me right away. I'm happy with the work."
"Mandeep deserves 10 stars for this job!!! He is an amazing and talented designer. Even though I made things complicated at the beginning of the job Mandeep was fast and accurate to respond to the challenge, and still deliver a HIGH-QUALITY work."
"Mandeep did outstanding work. Top notch. Very professional and I'm not easy to please."
"Very patient and a great worker! Delivers as promised and on time! Will come back for more!"
"Mandeep provided excellent outcome with no compromises: met the deadline with no issues, the website design was very attractive and eye-catching, and Mandeep communicated professionally all the time. Generally working with him was a very smooth process and I enjoyed it very much."
Testimonials
What our clients are saying about us.
Get a FREE Quote
Need professionals for your website?
Amptize is here to design, develop, maintain, host, and amp your website.