Amptize, an award-winning company, offers a complete range of custom web design and development services including corporate website, e-commerce solutions, SEO (Search Engine Optimization), website maintenance, web hosting, digital marketing, logo design, branding, and other web services for your business.
We deliver clean and creative designs to WOW our clients. We design and develop responsive websites that are highly optimized to give you the best user experience and boost search engine traffic.
We work closely with our clients to ensure that they are satisfied throughout the development process because their success is our success. We know the importance of search engine optimization and a fully responsive layout for the better usability of a website. We build websites that are highly optimized for search engines and different devices so that they can rank better on search engines like Google, Bing, Yahoo!.
"Agency Of The Year" 2022 GOLD Award by Ad World Masters.
"Agency Of The Year" 2021 GOLD Award by Ad World Masters.
"Go Global 2021" Award by International Trade Council.
"Agency Of The Year" 2020 GOLD Award by Ad World Masters.
"Quality In Business" Certificate by International Trade Council.
"Guru Of The Day" by Web Guru Awards.
Award nominee by CSS Awards, and CSS Awards Showcase.
amptize
Our Goal
At Amptize, our goal is not just to transform your business online, but to enhance the business growth of our clients with our quality web services at affordable prices. We want to make every penny worth to our clients and want to see them growing because their growth is our growth.
Our Vision
Our vision is to grow in a constant manner in the IT industry and establish ourselves as a major IT services provider in the competitive global market by delivering quality work including web design, web development, search engine optimization, and other web services at a reasonable price. Our passion, experience, and effective process reflect on what we do.
Why Us?
Over 15 years of experience
Modern and creative design
Search engine friendly website
Fully responsive layout
Quality assurance
Creative and trustworthy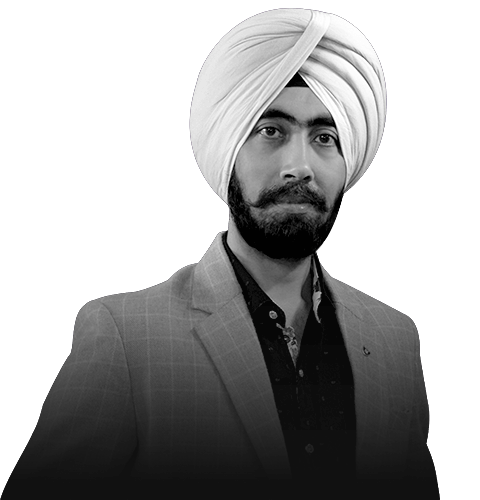 Education: Master of Computer Applications (MCA)
Experience: 15+ years in Information Technology (IT)
Email: [email protected]
Mandeep Singh started Amptize after gaining over fifteen years of experience in IT and serving Fort Myers, Florida for seven years. His passion for his work helped him to manage multiple projects at a time and contribute to the IT companies to achieve many awards.
After graduation, he joined a Local SEO company where he worked as a part-time webmaster and continued his study. He held a Master of Computer Applications (MCA) degree and joined a media company in Chandigarh as a web developer where he worked on the company website, web portals, branding, search engine optimization, and other stuff.
His aim was to make his career in the IT industry, so he switched to an IT company a year later and served his web services there. The company honored him for his hard work and dedication to the projects he was working on. He was actively involved with different frameworks like PHP, WordPress, .Net, Magento.
In 2012, Mr. Singh took a risk and secured his domain to start his company. A few months later an IT company in Fort Myers, FL asked him to join them where he served from 2013 to 2020. Before starting Amptize, he was serving three IT companies in Fort Myers, Florida, and delivered dozens of different types of projects.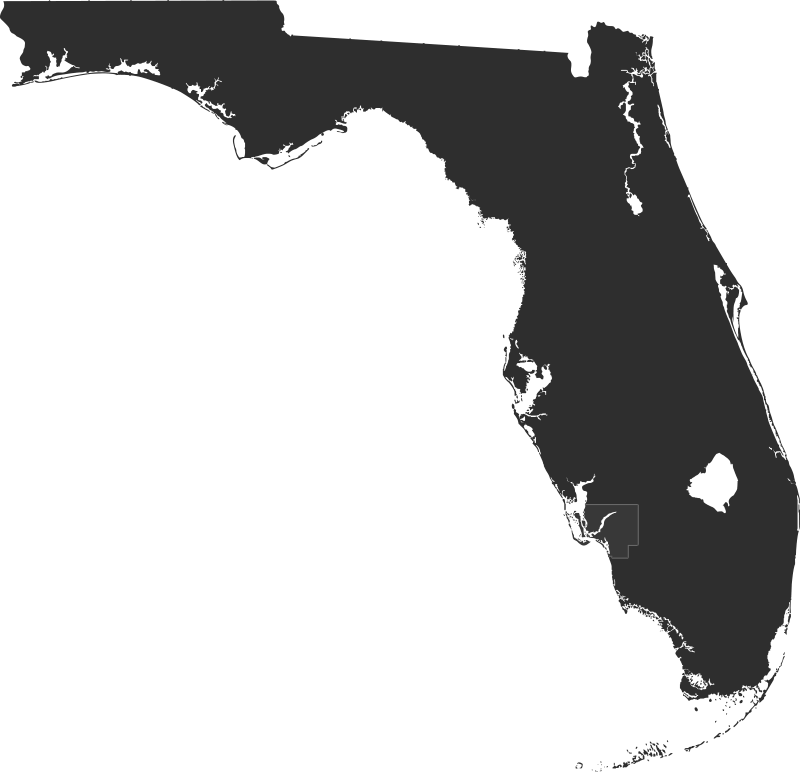 "Professional and quick to respond! I can say one of the best companies to work with. If someone is looking for quality, Amptize is my recommendation."
"The best experience we have with Amptize. The team at Amptize is communicative, responsive, and timely. They're always there to help when I have a problem. They know their stuff, and they help me right away. I'm happy with the work."
"Mandeep deserves 10 stars for this job!!! He is an amazing and talented designer. Even though I made things complicated at the beginning of the job Mandeep was fast and accurate to respond to the challenge, and still deliver a HIGH-QUALITY work."
"Mandeep did outstanding work. Top notch. Very professional and I'm not easy to please."
"Mandeep provided excellent outcome with no compromises: met the deadline with no issues, the website design was very attractive and eye-catching, and Mandeep communicated professionally all the time. Generally working with him was a very smooth process and I enjoyed it very much."
Testimonials
What our clients are saying about us.
Get a FREE Quote
Need professionals for your website?
Amptize is here to design, develop, host, maintain and amp your business online.