Digital marketing is a part of marketing that uses the internet to promote your products and services. Digital marketing has many powerful ways to help you to connect with targeted audiences and generate leads. No matter what type of business you have, digital marketing strategies can help you to grow your business. It is very important to choose the right strategy to promote your business ideas, generate brand awareness, and increase your bottom line.
Search Engine Optimization (SEO)
Search Engine Optimization (SEO) is a process of generating traffic to a website or a web page by increasing its visibility to users through search engines like Google, Bing, and Yahoo. This type of traffic is completely natural, organic, and unpaid. We help you to be more visible on search engines (especially on Google) through our SEO techniques.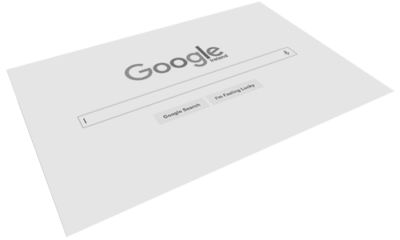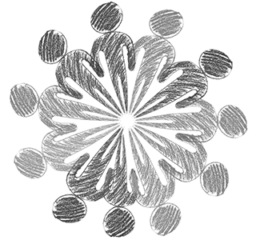 Social Media Marketing (SMM)
Social Media Marketing (SMM) is another part of digital marketing. It is one of the most powerful platforms to connect people, share opinions, and promote a product or service. We help you to grow your business through social media platforms such as Facebook, Twitter, LinkedIn, and Instagram. They are widely used by internet users as well as companies to promote their products and services worldwide.
Email Marketing
Email marketing is a traditional but still an effective marketing and communication tool in Digital Marketing tactics that generates relevant results. Generally, email marketing strategies used to achieve one or more of three primary objectives — build loyalty, trust, or brand awareness. At Amptize, we design custom emails to match your website. We have a good experience with MailChimp, Constant Contact, Aweber, and Fishbowl email client.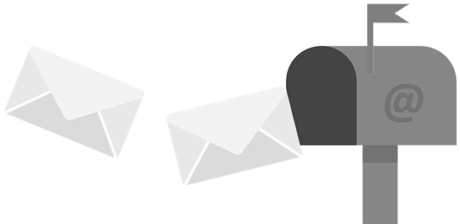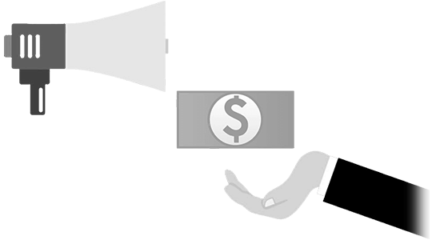 Paid Marketing
Paid marketing is a form of digital marketing where search engines such as Google, Bing, Yahoo allow advertisers to display ads on their search engine results pages (SERPs).
PPC Advertising (also known as Pay-Per-Click Advertising) is a good way of advertising on a search engine. It helps in the higher visibility of the advertised brands.
Facebook, Twitter, LinkedIn, etc. also provide social ads service which allows you to target users in a particular city/state/county, gender, age-range, or who have shown interest in a specific niche.
Interested to start a project?
"Mandeep deserves 10 stars for this job!!! He is an amazing and talented designer. Even though I made things complicated at the beginning of the job Mandeep was fast and accurate to respond to the challenge, and still deliver a HIGH-QUALITY work."
"Mandeep did outstanding work. Top notch. Very professional and I'm not easy to please."
"Very patient and a great worker! Delivers as promised and on time! Will come back for more!"
"Mandeep provided excellent outcome with no compromises: met the deadline with no issues, the website design was very attractive and eye-catching, and Mandeep communicated professionally all the time. Generally working with him was a very smooth process and I enjoyed it very much."
Testimonials
What our clients are saying about us.
Get a FREE Quote
Need professionals for your website?
Amptize is here to design, develop, maintain, host, and boost your website.